See us at AACR Annual Meeting 2023 in Orlando



arigo will exhibit at AACR Annual Meeting 2023, in Orlando, FL, USA, April 14-19. Stop by booth #1156, between AACR Central and food court in examination hall B, we have a number of activities and exciting new products to facilitate the research of CAR-T and cytotoxicity, immunogenic cell death (ICD), TAM reprograming, CAF targeting, etc. Come and meet with us!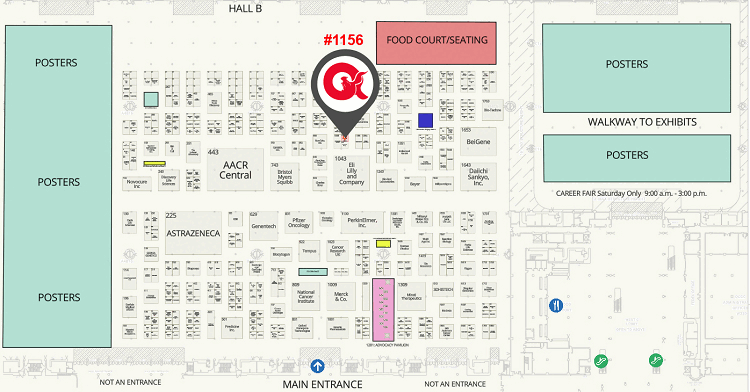 The AACR Annual Meeting is the largest meeting for cancer research and therapeutics. This meeting highlights the latest advances and discoveries in cancer science and medicine and aims to cure all cancers by accelerating cancer research, treatment, and prevention.